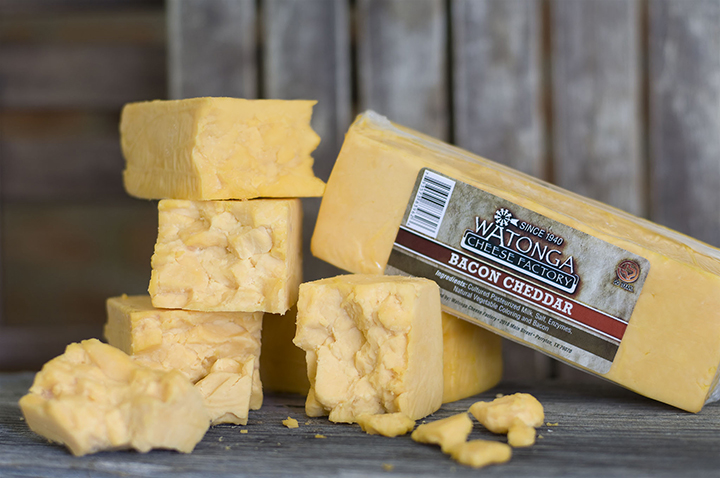 Bacon Cheddar
Packed with the flavor combo everyone loves, our Bacon Cheddar tastes great melted on a burger or tossed in a salad. Whether you love cheese or bacon, our Bacon Cheddar will quickly become your favorite.
Shop Now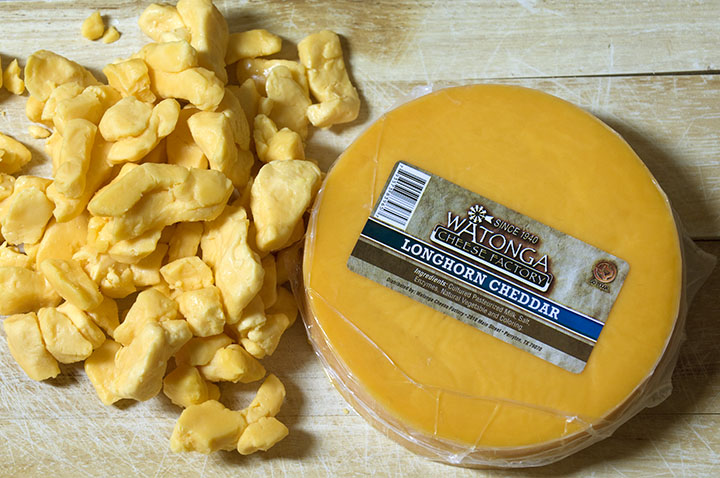 The Ranger
Are you a real cheese lover? With two pounds of our longhorn cheddar and two pounds of our famous cheddar cheese curds—our two most popular items—you can't go wrong.
Shop Now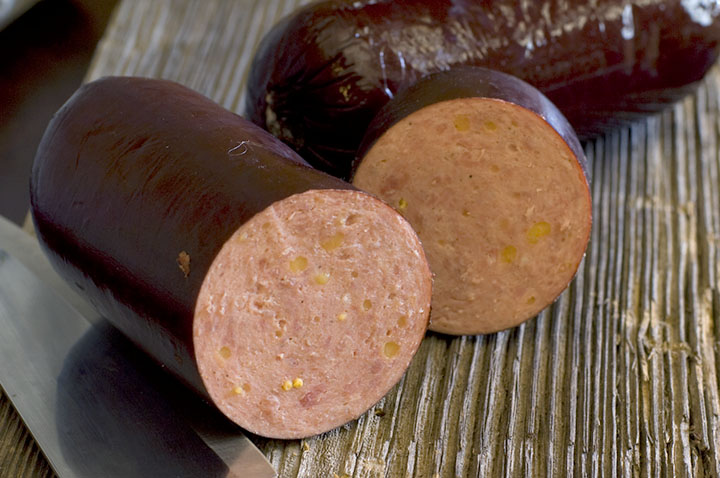 Watonga Cheese Sausage
There's no better product to pair with cheese than a delicious sausage. Whether you are having a party and need a great snack or want to save it all for yourself, you will love Watonga Cheese Sausage.
Shop Now