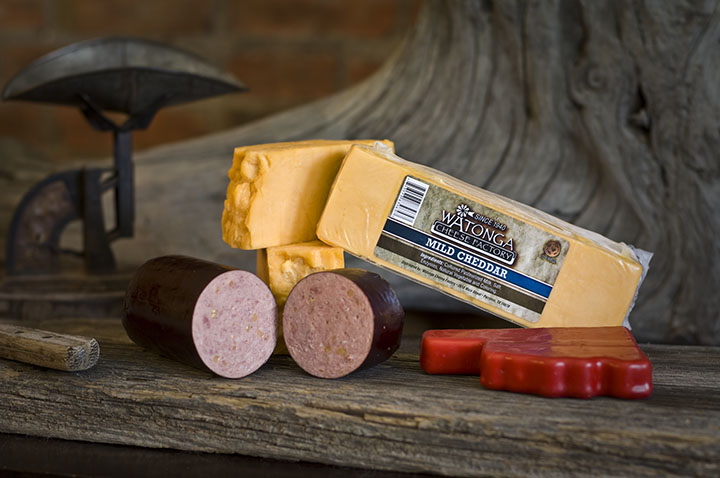 The Rustler
Rustle up some great flavor with this tasty treat! This gift box includes a stick of our Watonga Cheese sausage, two pounds of our mild cheddar cheese and a four-ounce specialty shape of cheese.
Shop Now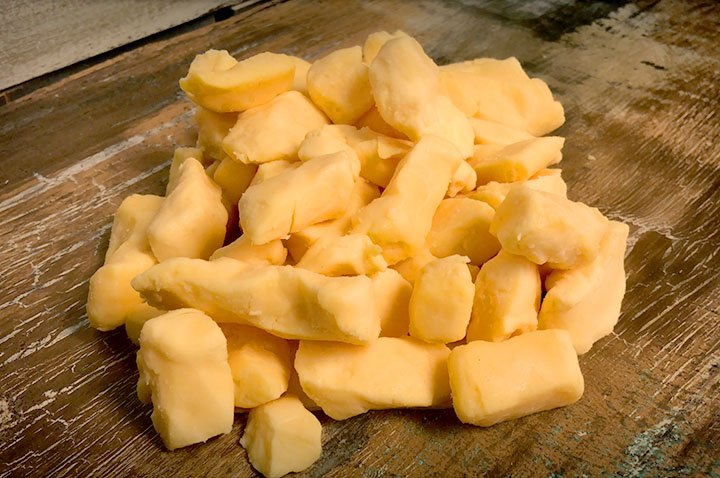 Cheddar Curds
The freshest part of cheddar, Cheddar Curds are a fan favorite from Watonga Cheese Factory. Our Cheddar Curds still contain a small amount of moisture, which creates their signature squeak that has become so popular.
Shop Now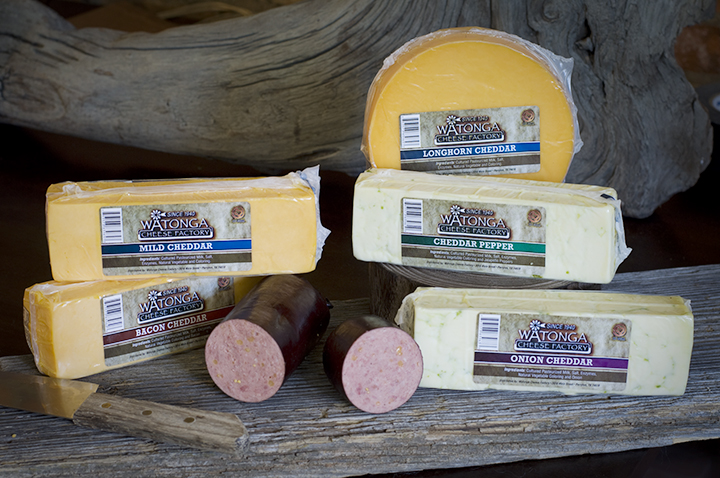 The Wrangler
The Wrangler includes a pound each of mild cheddar, onion cheddar, bacon cheddar, and cheddar pepper cheeses, a stick of Watonga Cheese sausage, and two pounds of our famous longhorn cheddar.
Shop Now