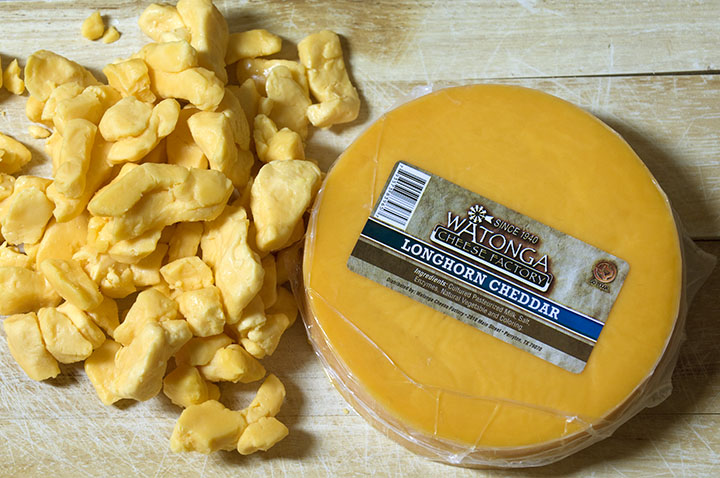 The Ranger
Are you a real cheese lover? With two pounds of our longhorn cheddar and two pounds of our famous cheddar cheese curds—our two most popular items—you can't go wrong.
Shop Now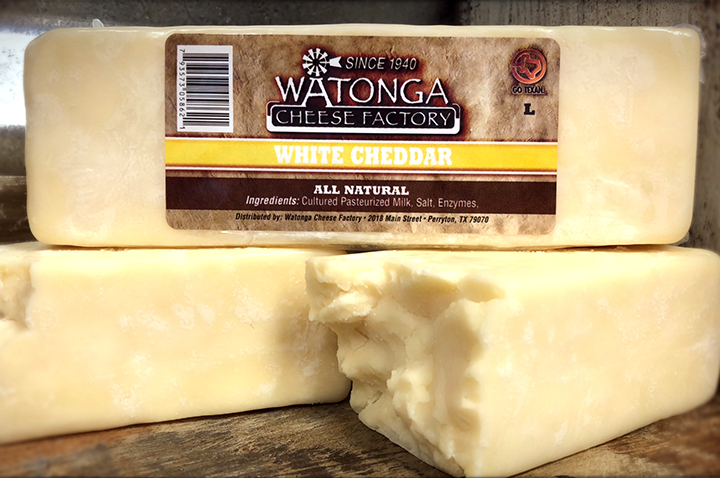 White Cheddar
Our famous Mild Cheddar made better! No ordinary white cheese, our White Cheddar Cheese contains no additional color additives to retains its natural creamy color, texture, and flavor.
Shop Now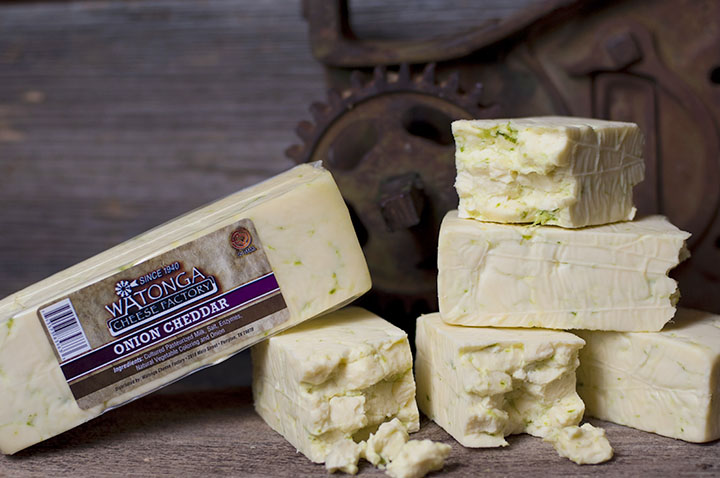 Onion Cheddar
The addition of fresh green onions mixed into our smooth cheddar makes an unforgettable experience. Using the ideal amount of fresh green onions, this cheese is perfect for baked potatoes, Mexican dishes and burgers.
Shop Now