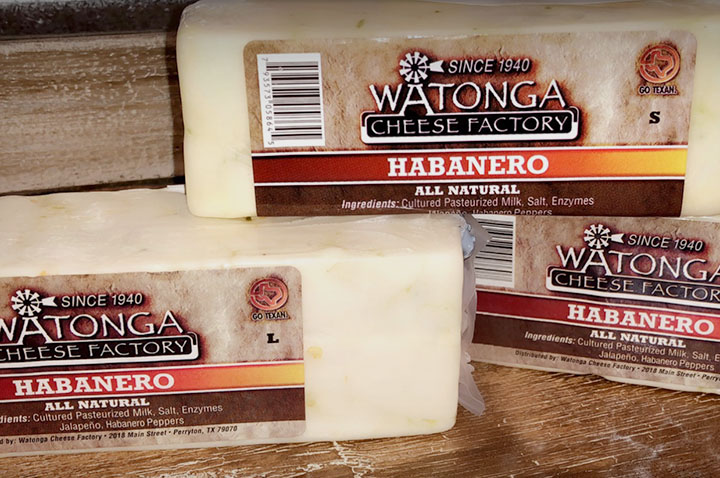 Habanero Cheddar
The latest flavor in our family of cheddars, Habanero Cheddar may soon become your new favorite snack. We used just the right amount of habanero peppers to give true spice lovers what they crave.
Shop Now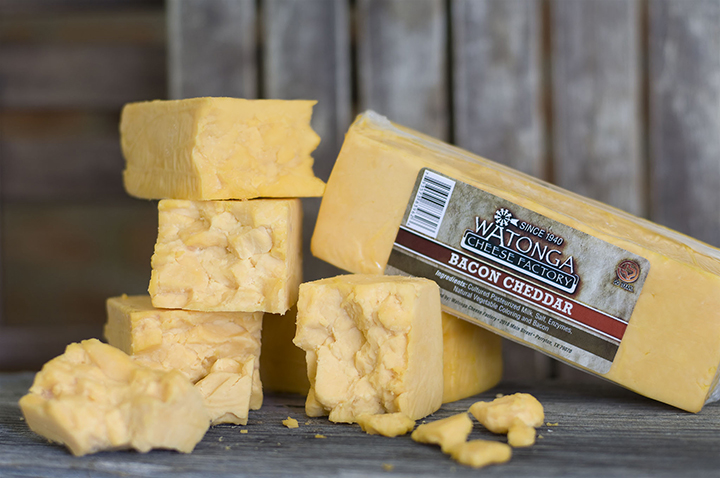 Bacon Cheddar
Packed with the flavor combo everyone loves, our Bacon Cheddar tastes great melted on a burger or tossed in a salad. Whether you love cheese or bacon, our Bacon Cheddar will quickly become your favorite.
Shop Now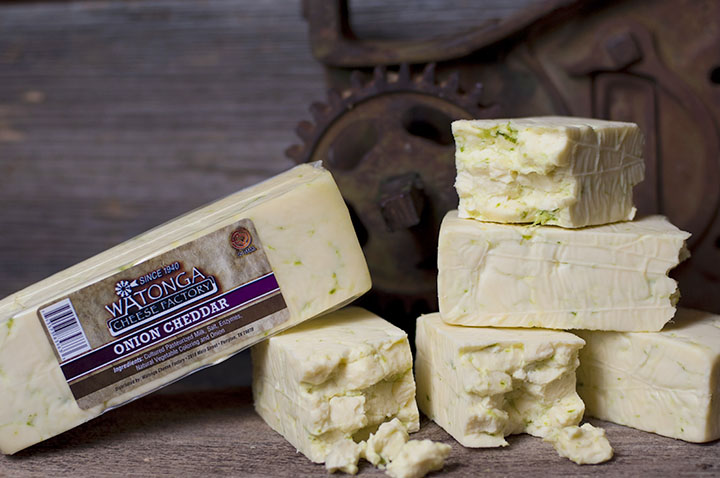 Onion Cheddar
The addition of fresh green onions mixed into our smooth cheddar makes an unforgettable experience. Using the ideal amount of fresh green onions, this cheese is perfect for baked potatoes, Mexican dishes and burgers.
Shop Now