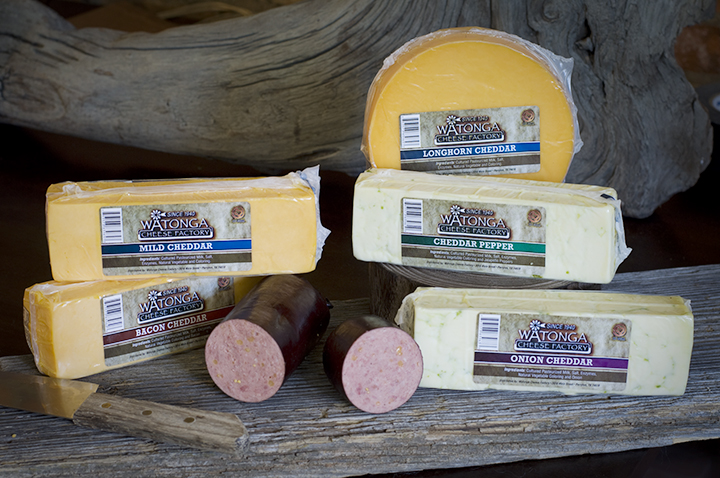 The Wrangler
The Wrangler includes a pound each of mild cheddar, onion cheddar, bacon cheddar, and cheddar pepper cheeses, a stick of Watonga Cheese sausage, and two pounds of our famous longhorn cheddar.
Shop Now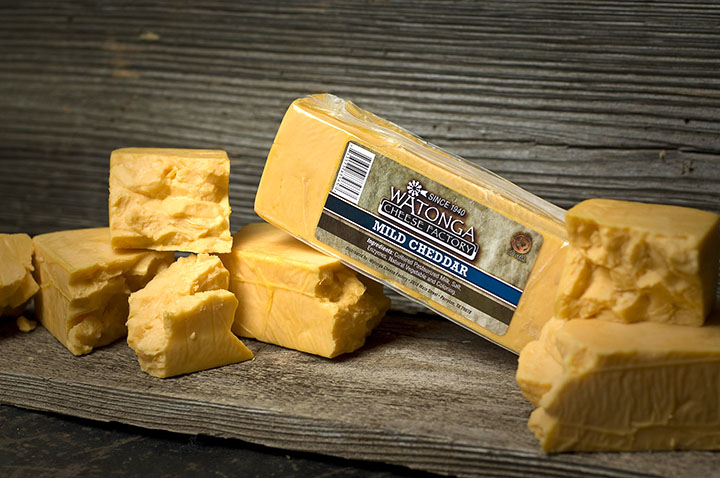 Mild Cheddar
A Watonga Cheese Factory tradition, this rich mild cheddar established the quality that defines us. In fact, we still follow the original 70-year-old recipe with each batch that is manufactured.
Shop Now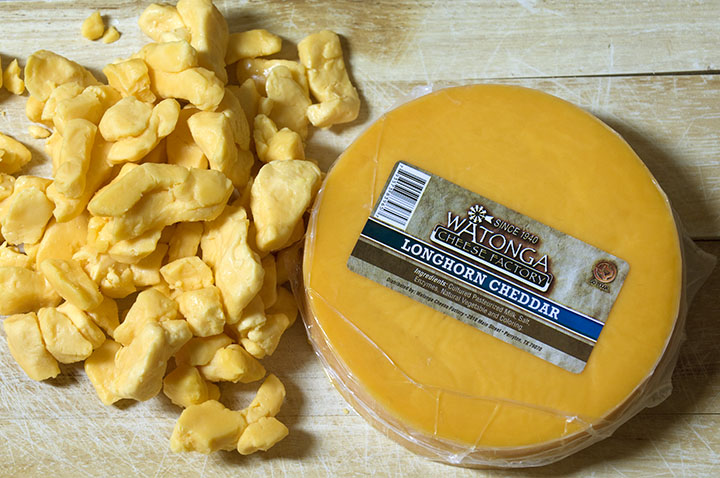 The Ranger
Are you a real cheese lover? With two pounds of our longhorn cheddar and two pounds of our famous cheddar cheese curds—our two most popular items—you can't go wrong.
Shop Now