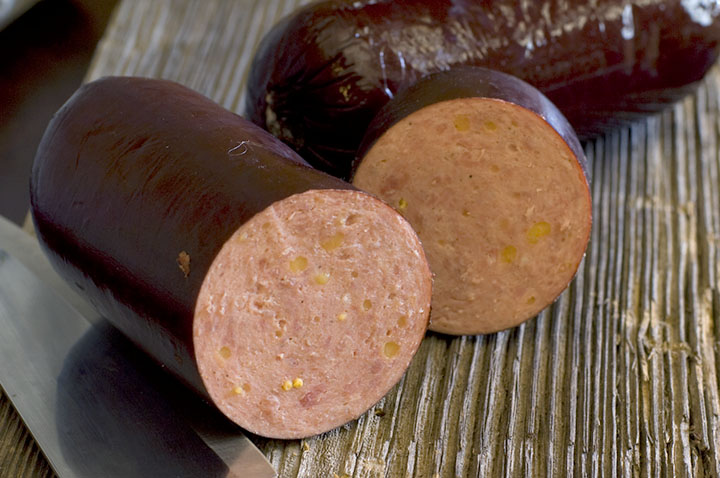 Watonga Cheese Sausage
There's no better product to pair with cheese than a delicious sausage. Whether you are having a party and need a great snack or want to save it all for yourself, you will love Watonga Cheese Sausage.
Shop Now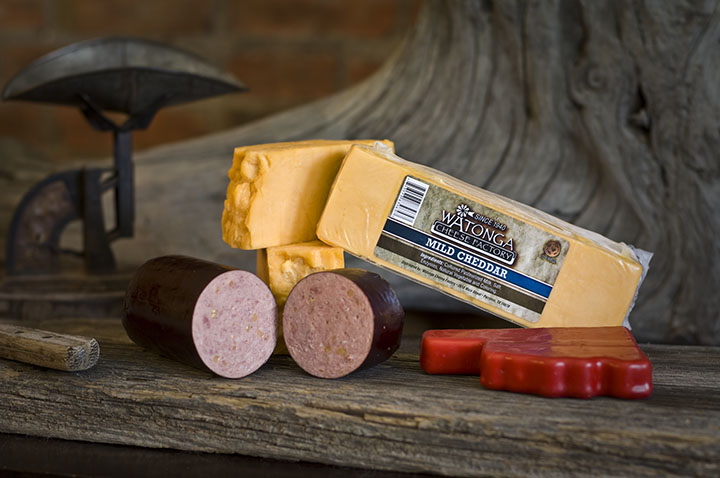 The Rustler
Rustle up some great flavor with this tasty treat! This gift box includes a stick of our Watonga Cheese sausage, two pounds of our mild cheddar cheese and a four-ounce specialty shape of cheese.
Shop Now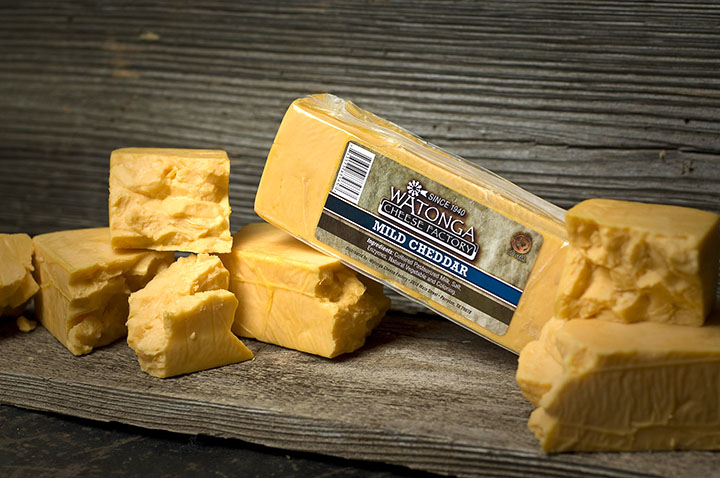 Mild Cheddar
A Watonga Cheese Factory tradition, this rich mild cheddar established the quality that defines us. In fact, we still follow the original 70-year-old recipe with each batch that is manufactured.
Shop Now