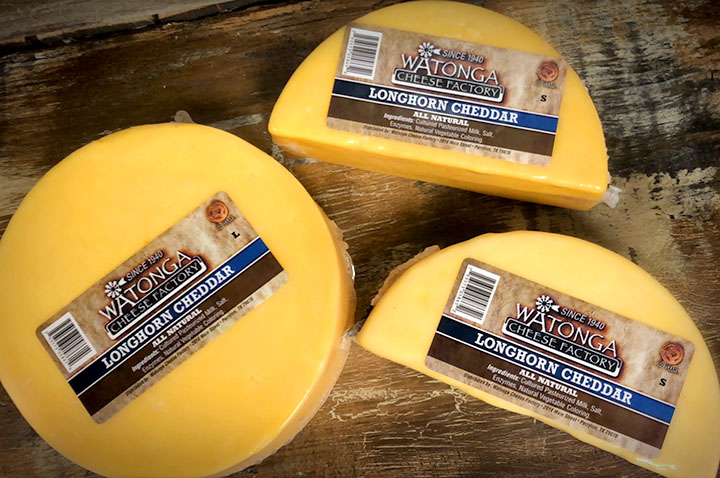 "Our Famous" Longhorn Cheddar
Longhorn cheddar is a customer favorite. We manufacture this cheese just like the good old days, by wrapping our smooth cheddar in cheesecloth and dipping it in wax to preserve freshness.
Shop Now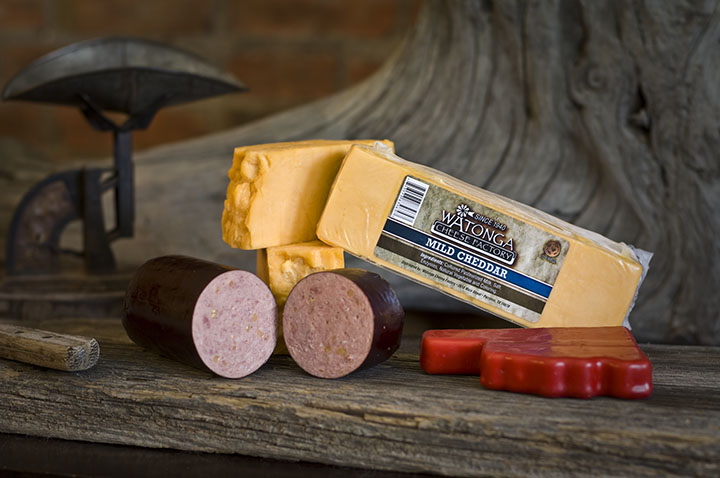 The Rustler
Rustle up some great flavor with this tasty treat! This gift box includes a stick of our Watonga Cheese sausage, two pounds of our mild cheddar cheese and a four-ounce specialty shape of cheese.
Shop Now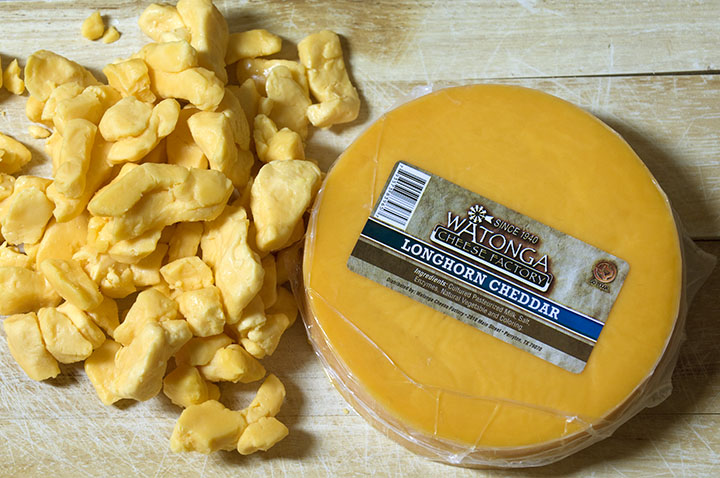 The Ranger
Are you a real cheese lover? With two pounds of our longhorn cheddar and two pounds of our famous cheddar cheese curds—our two most popular items—you can't go wrong.
Shop Now