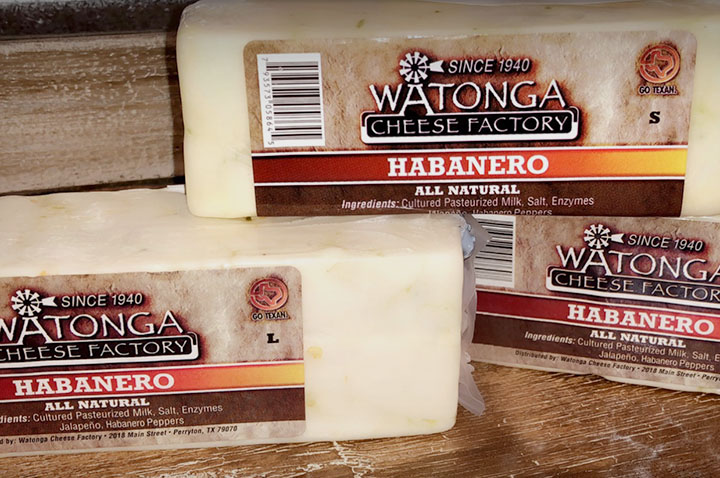 Habanero Cheddar
The latest flavor in our family of cheddars, Habanero Cheddar may soon become your new favorite snack. We used just the right amount of habanero peppers to give true spice lovers what they crave.
Shop Now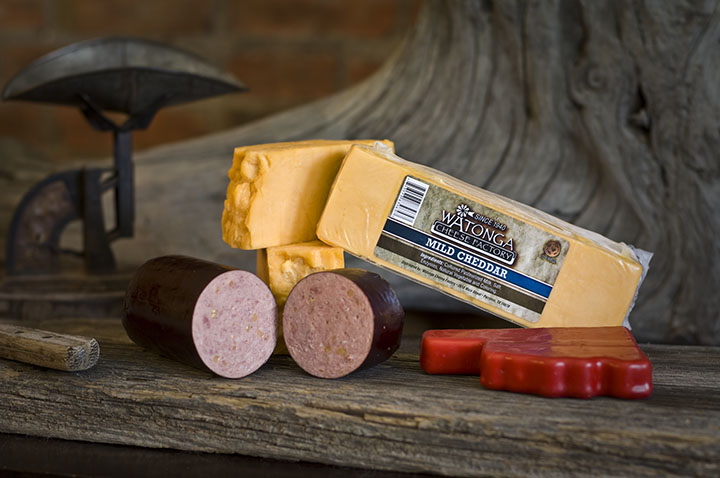 The Rustler
Rustle up some great flavor with this tasty treat! This gift box includes a stick of our Watonga Cheese sausage, two pounds of our mild cheddar cheese and a four-ounce specialty shape of cheese.
Shop Now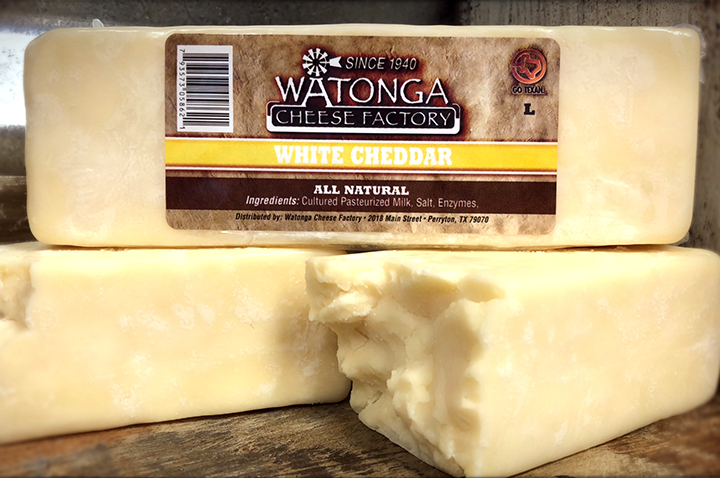 White Cheddar
Our famous Mild Cheddar made better! No ordinary white cheese, our White Cheddar Cheese contains no additional color additives to retains its natural creamy color, texture, and flavor.
Shop Now