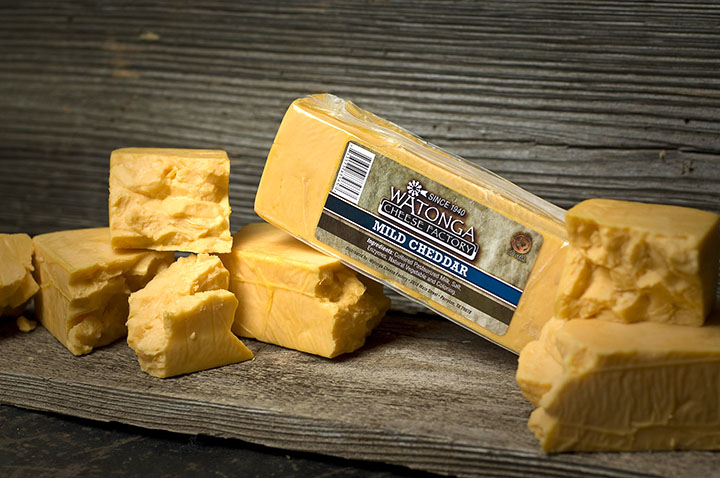 Mild Cheddar
A Watonga Cheese Factory tradition, this rich mild cheddar established the quality that defines us. In fact, we still follow the original 70-year-old recipe with each batch that is manufactured.
Shop Now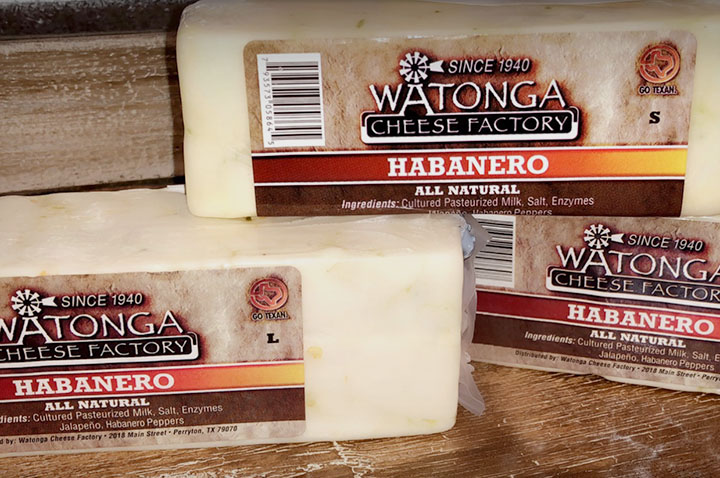 Habanero Cheddar
The latest flavor in our family of cheddars, Habanero Cheddar may soon become your new favorite snack. We used just the right amount of habanero peppers to give true spice lovers what they crave.
Shop Now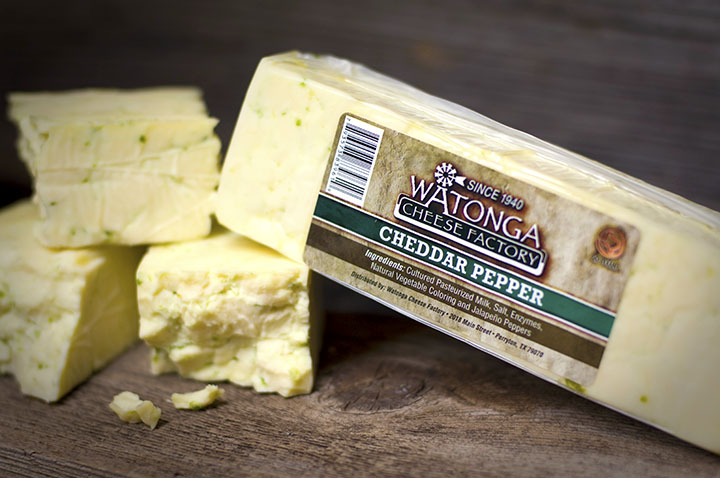 Cheddar Pepper
When you're in the mood for a little extra kick, satisfy it with our Watonga Cheddar Pepper. One of our popular products for those who love heat, Watonga Cheddar Pepper is made with only the freshest jalapenos.
Shop Now