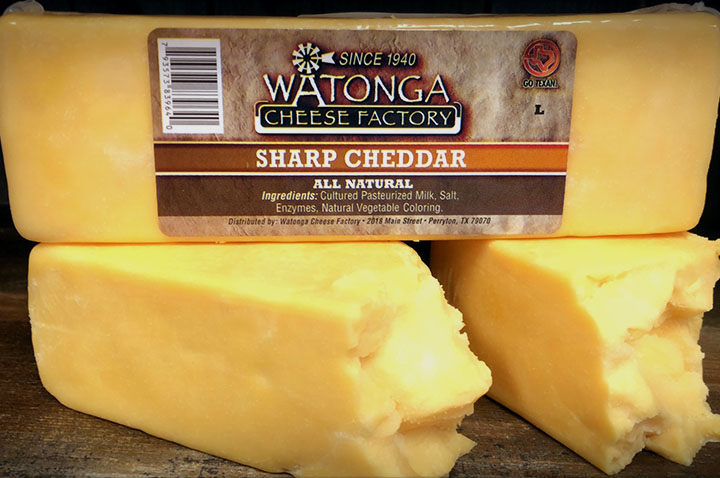 Sharp Cheddar
Lovers of our famous Mild Cheddar will be thrilled with our Sharp Cheddar cheese. Additional aging produces a cheddar that is tangier with more complex and deeper flavors.
Shop Now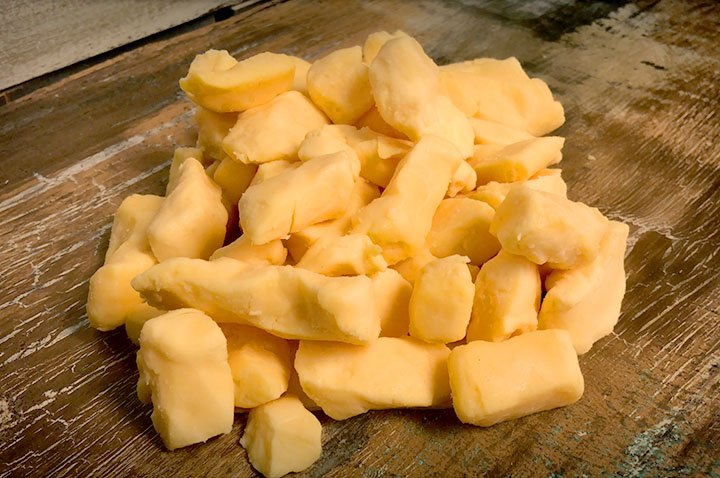 Cheddar Curds
The freshest part of cheddar, Cheddar Curds are a fan favorite from Watonga Cheese Factory. Our Cheddar Curds still contain a small amount of moisture, which creates their signature squeak that has become so popular.
Shop Now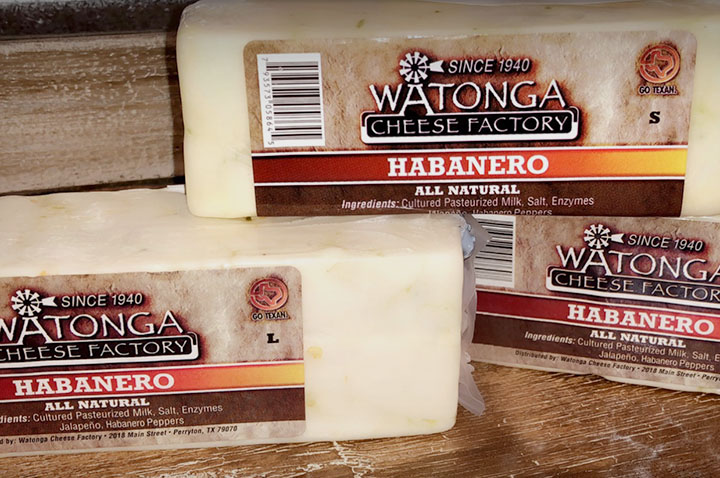 Habanero Cheddar
The latest flavor in our family of cheddars, Habanero Cheddar may soon become your new favorite snack. We used just the right amount of habanero peppers to give true spice lovers what they crave.
Shop Now