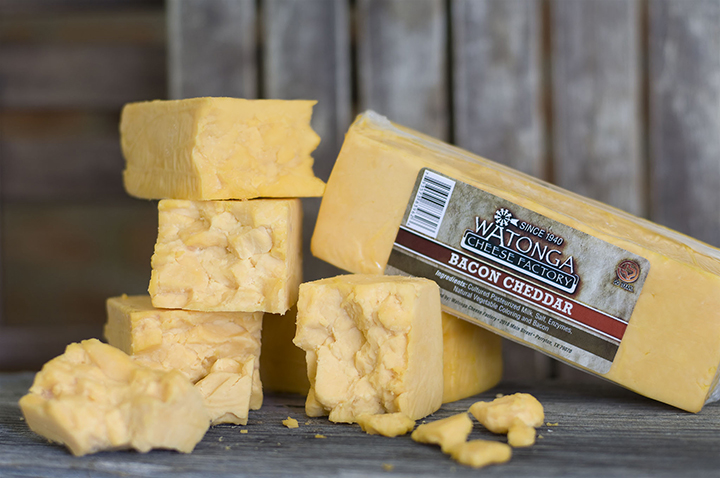 Bacon Cheddar
Packed with the flavor combo everyone loves, our Bacon Cheddar tastes great melted on a burger or tossed in a salad. Whether you love cheese or bacon, our Bacon Cheddar will quickly become your favorite.
Shop Now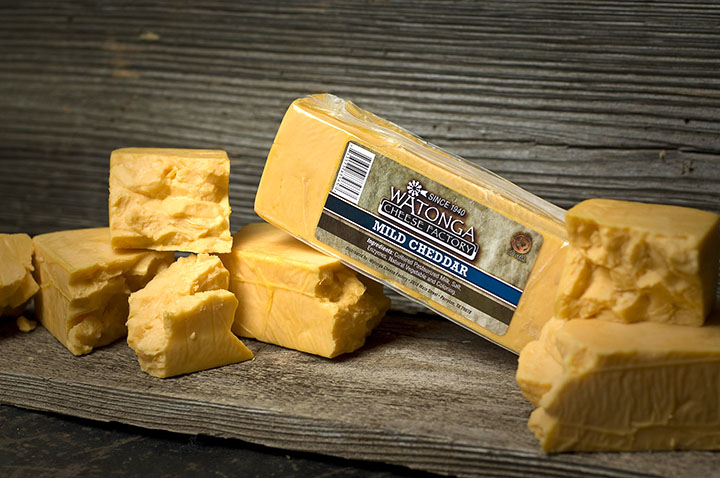 Mild Cheddar
A Watonga Cheese Factory tradition, this rich mild cheddar established the quality that defines us. In fact, we still follow the original 70-year-old recipe with each batch that is manufactured.
Shop Now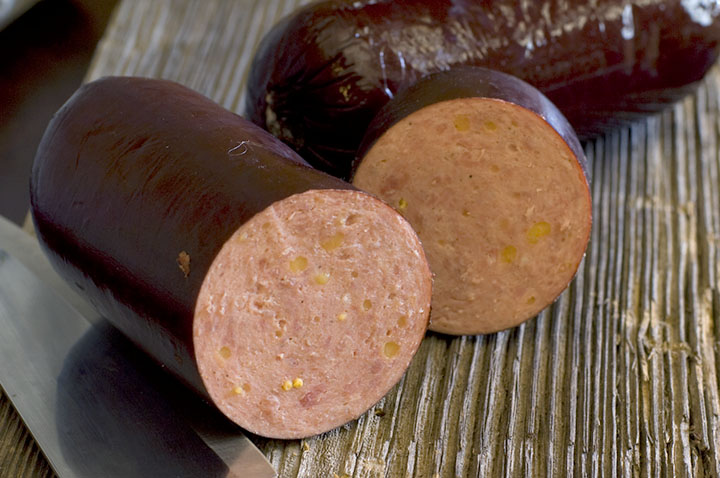 Watonga Cheese Sausage
There's no better product to pair with cheese than a delicious sausage. Whether you are having a party and need a great snack or want to save it all for yourself, you will love Watonga Cheese Sausage.
Shop Now