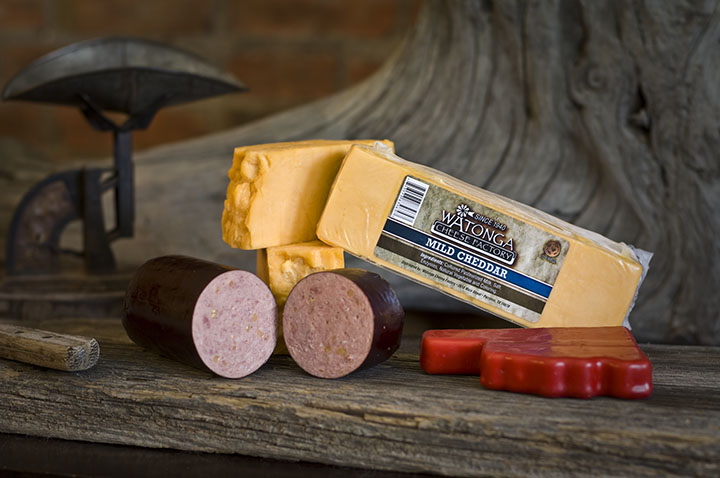 The Rustler
Rustle up some great flavor with this tasty treat! This gift box includes a stick of our Watonga Cheese sausage, two pounds of our mild cheddar cheese and a four-ounce specialty shape of cheese.
Shop Now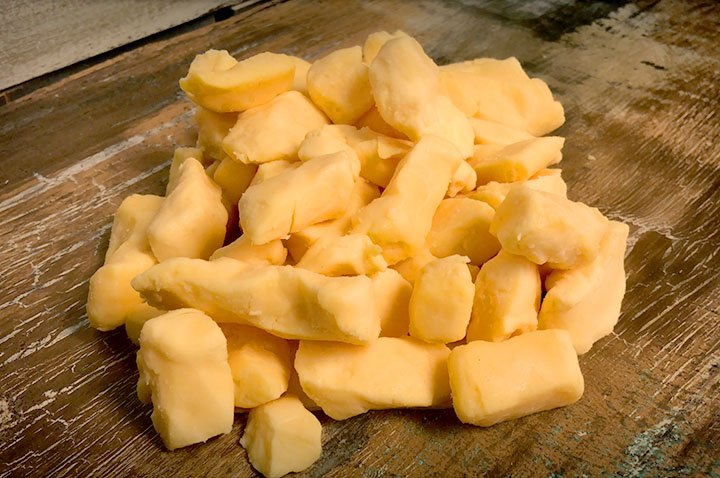 Cheddar Curds
The freshest part of cheddar, Cheddar Curds are a fan favorite from Watonga Cheese Factory. Our Cheddar Curds still contain a small amount of moisture, which creates their signature squeak that has become so popular.
Shop Now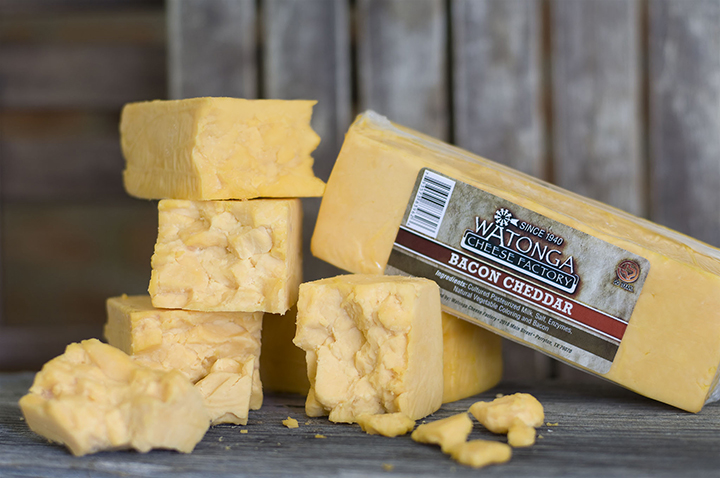 Bacon Cheddar
Packed with the flavor combo everyone loves, our Bacon Cheddar tastes great melted on a burger or tossed in a salad. Whether you love cheese or bacon, our Bacon Cheddar will quickly become your favorite.
Shop Now