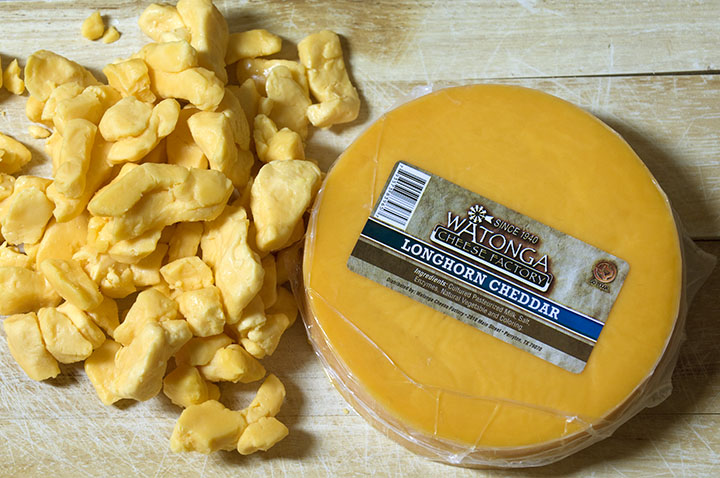 The Ranger
Are you a real cheese lover? With two pounds of our longhorn cheddar and two pounds of our famous cheddar cheese curds—our two most popular items—you can't go wrong.
Shop Now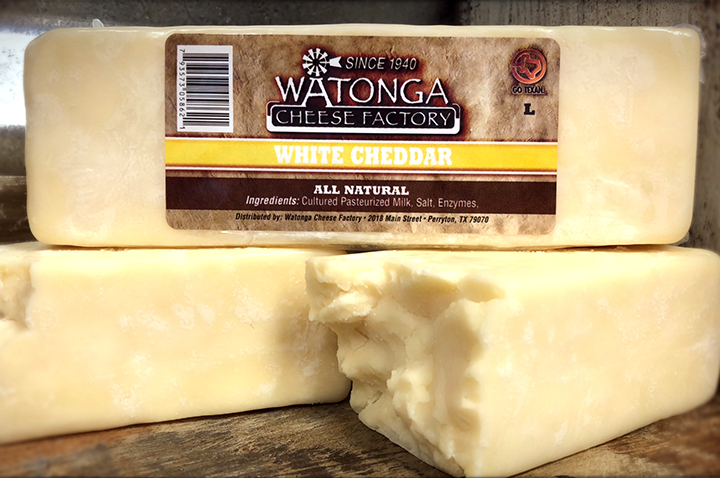 White Cheddar
Our famous Mild Cheddar made better! No ordinary white cheese, our White Cheddar Cheese contains no additional color additives to retains its natural creamy color, texture, and flavor.
Shop Now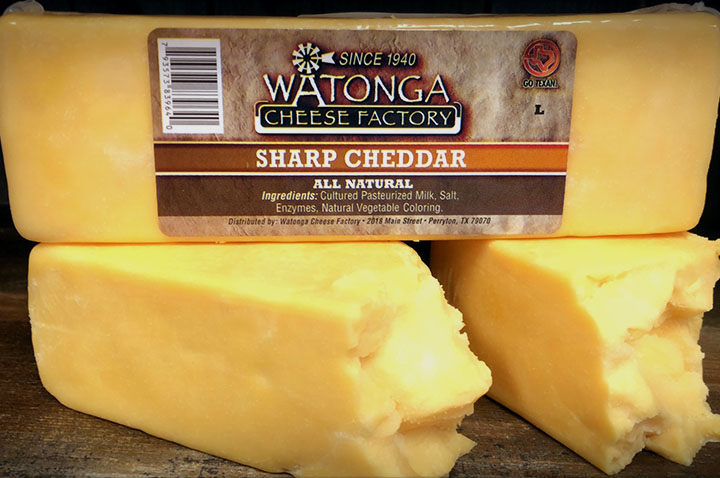 Sharp Cheddar
Lovers of our famous Mild Cheddar will be thrilled with our Sharp Cheddar cheese. Additional aging produces a cheddar that is tangier with more complex and deeper flavors.
Shop Now